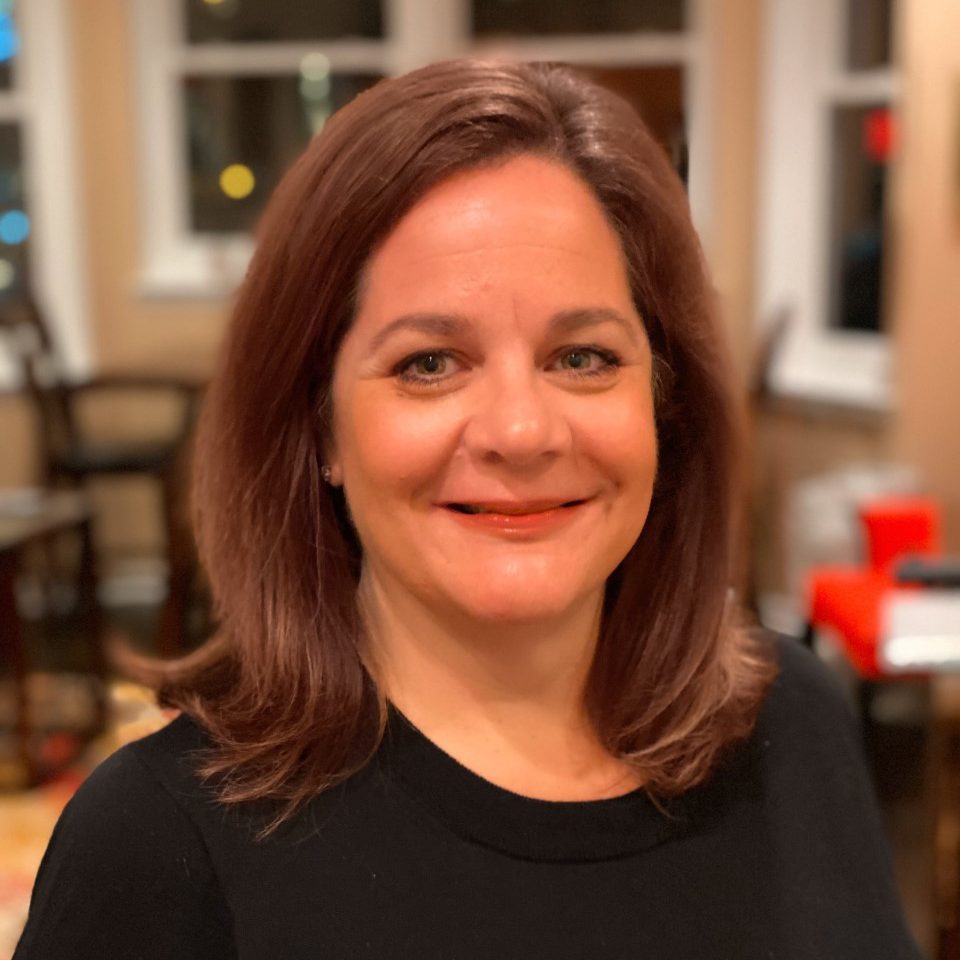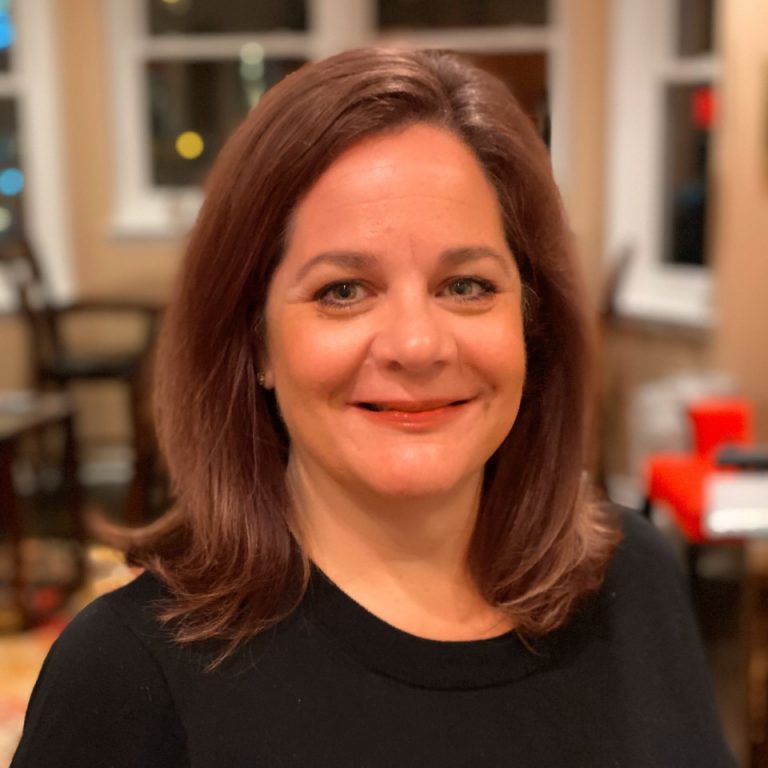 Jamie Giglio has joined GPO HEALTH's Sales Team, where she will play a key role in building and securing client relationships.
With extensive experience in healthcare and the IT services industry, paired with knowledge of sales and account management, Founder and CEO of GPO HEALTH, Jeffrey Heenan-Jalil, is "positive we can build the foundation for our company to find success."
Jamie has over 25 years of experience in the health care industry including management consulting, account management, Health Plan payer end to end operations, Government programs policies and procedures, systems integration and product implementation. Having worked for Cognizant, Deloitte, Plan Data Management and Horizon Blue Cross and Blue Shield of New Jersey, she has a broad range of experience from all aspects of the industry. 
Jamie has a proven track record of establishing strong working relationships throughout client organizations while helping them identify optimal strategies and solutions in order to achieve their goals.
Founded in 2020 by industry professionals with over 90 years of combined experience, GPO Health is poised to disrupt the trillion-dollar Healthcare IT Services industry utilizing our AI-ML platform to transform Procurement and Supply Chain Management, provide Near-Real-Time Insights into Sourcing Healthcare IT Services Spend and offer favorable discounts through our IT Services Group Purchasing Organization.  GPO Health will accelerate industry change and release savings to support clients improve the lives of the people they serve.
For Information on CEO Jeffrey Heenan-Jalil and the GPO HEALTH team, click here.